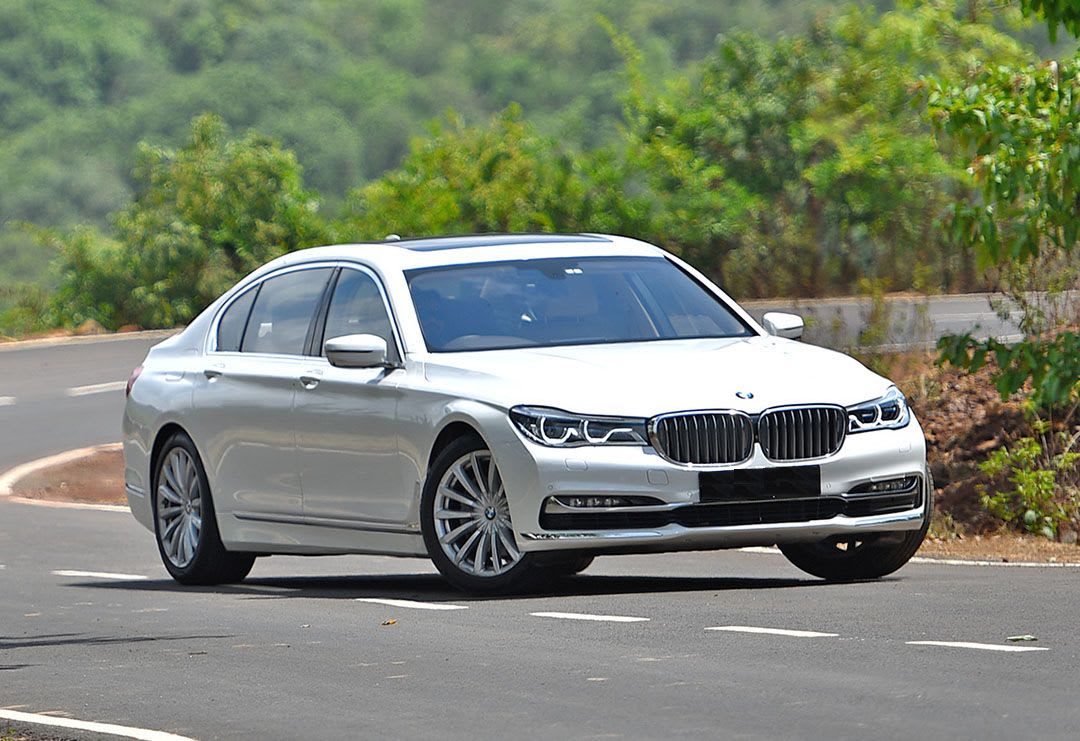 At Stayfari, we work with over 100 drivers and local fleet operators throughout India, Sri Lanka, and Nepal. Each partner is thoroughly vetted and continuously monitored to ensure they adhere to our standards. The quality and selection of vehicles is an important component of our standards. This article identifies the vehicles that we are able to reliably procure. Differences in availability between the countries where we operate are also noted in this article.
Sedans: The economical option
Though they can seat up to four passengers, these small vehicles are best used for local travel because of their limited luggage capacity. There are a range of makes and models, but the most popular are the Toyota Etios, Tata Indigo, and Suzuki Dzire. At Stayfari, we consider these models interchangeable, as availability of specific models varies widely.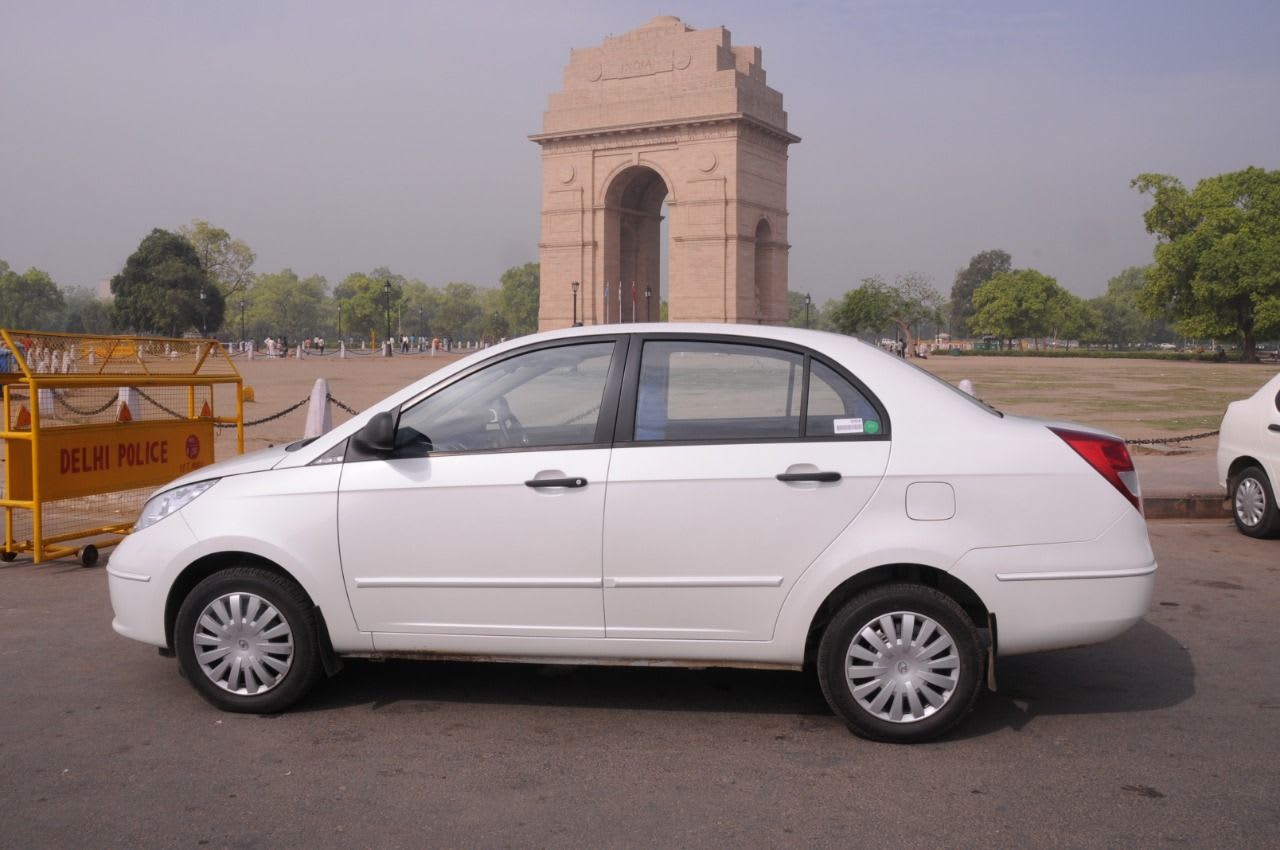 SUVs: Toyota Innova, Innova Crysta, and Avanza
The Toyota Innova and its newer model the Innova Crysta are the most popular vehicles rented by travelers to India. Depending on whether the middle row has captain or bench-style seating, they can fit either six or seven passengers. Once popular because of the extra seating capacity, bench-style seats are now rarely found in the Innova Crystas.
The back row in any Innova or Innova Crysta can squeeze three passengers, but those seats are typically pulled up to leave room for luggage. Check out this article to better understand the difference between the standard Innova and the Innova Crysta.
In Sri Lanka, the most common SUV available is the Toyota Avanza. In look and feel, the Avanza is very similar if slightly smaller than the Innova. Like the Innova Crysta, it can seat up to six passengers.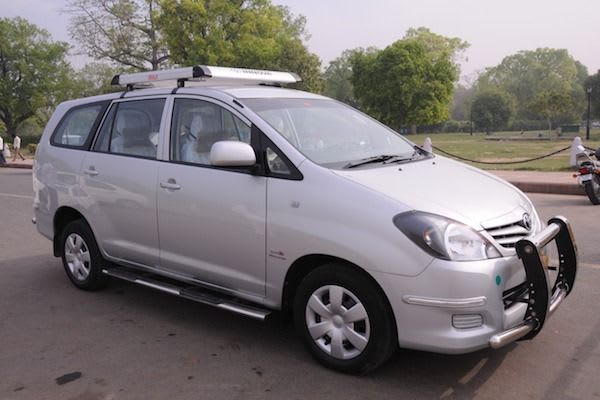 SUVs: Mahindra Scorpio
For Nepal's rugged mountain roads, the Mahindra Scorpio's relatively high ground clearance and seat height makes it a popular choice. It can seat up to six passengers.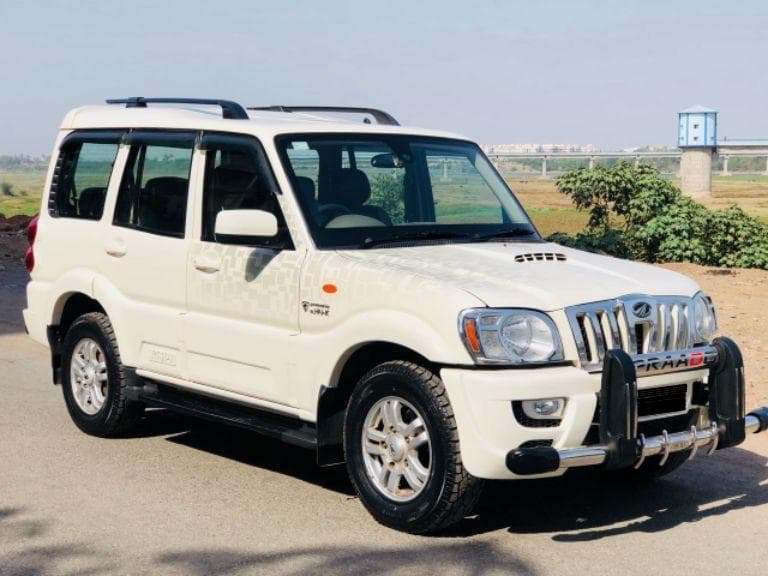 Premium, luxury, and executive vehicles: For additional comfort
Demand for premium, luxury, and executive vehicles is growing fast in South Asia. Perhaps the most popular vehicle in this category is the Toyota Fortuner, which is larger and sportier than its Innova counterpart. Unlike the Innova, the Fortuner comes only in a six-passenger configuration, though each seat is considerably roomier than in the Innova.
In the luxury segment, the Mercedes Benz E-Class and BMW 5 Series are especially popular for business meetings and can now be reliably sourced in most major metros throughout India. Finally, for those seeking the ultimate VIP treatment, there's the Mercedes-Benz S-Class and BMW 7 Series.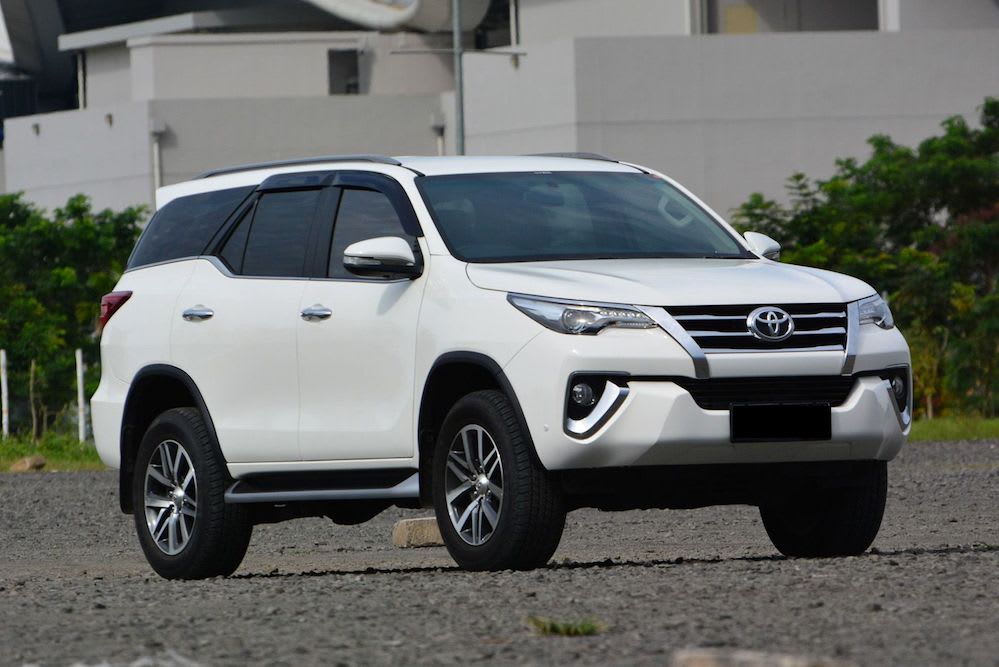 A/C Vans: The Force Traveller and Toyota Hiace
Force is an Indian manufacturer of vans, known locally as "tempos". At Stayfari, we offer its most popular model in two configurations:
"Medium" with 9 Maharajah seats
"Large" with 11-13 seats
Note that both vans are technically the same size with extra seating provided in the large configuration by fitting more seats in each row. The medium van is said to have "Maharajah" seats because each seat (except the middle seat in the very back) is a window seat with wide arm rests.
Tempos are typically not found outside India. In Nepal and Sri Lanka, most vans and some minibuses are instead models of the Toyota Hiace.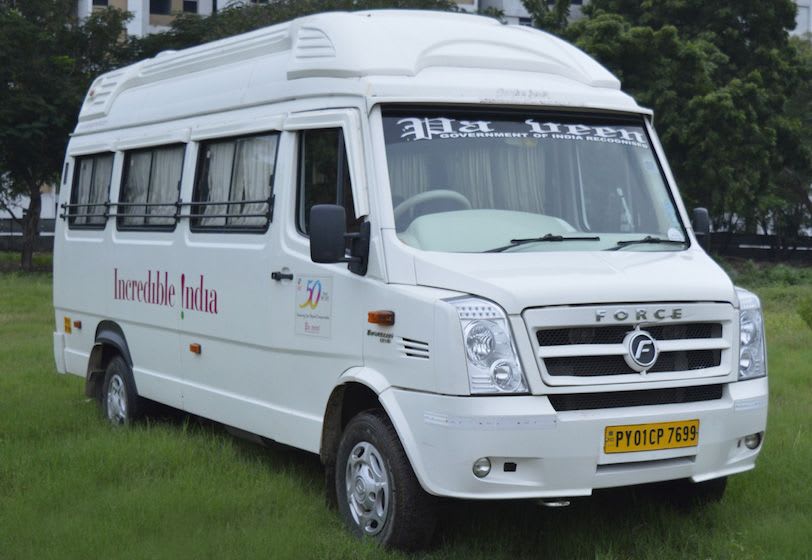 A/C Buses: For large groups
The smallest of these are minibuses which can seat between 14-21 passengers. Regular-sized coaches can seat between 22-35 passengers whereas the largest coaches can seat between 36-45 passengers. Popular brands include Sutlej, Isuzu, Volvo, Bharat-Benz, and Cerita.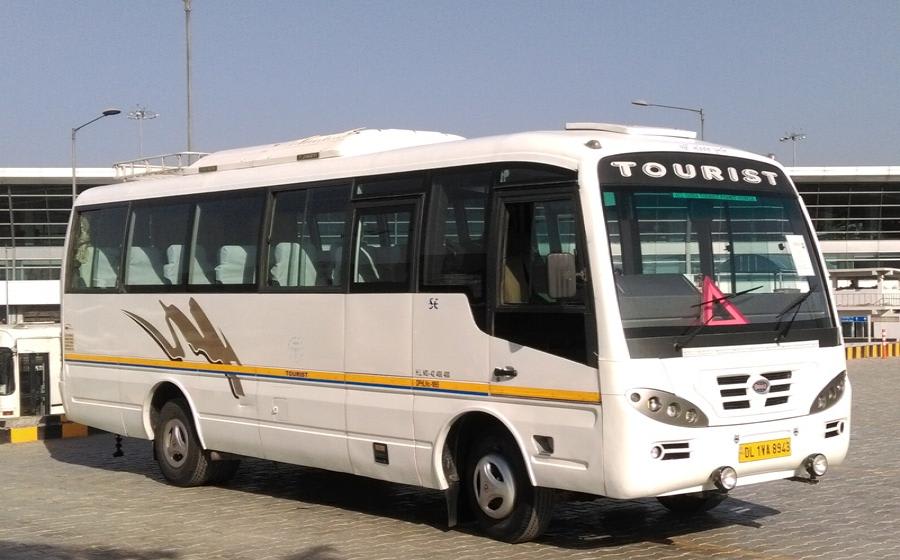 Luxury Vans & Minibuses: The Toyota difference
If you hire a standard van or minibus in India, it will be produced by a local manufacturer like Force or Sutlej. For those who prefer international brands or simply want additional comfort, we are pleased to offer luxuriously appointed vans and minibuses (typically Toyota Commuters or Coasters) in most parts of India.
The luxury Commuter seats between 7-10 people and often comes with especially wide and plush seating. The luxury Coaster seats up to 18 passengers and though the seats aren't as wide as in the Commuter, they're wider than standard minibuses and very comfortable.