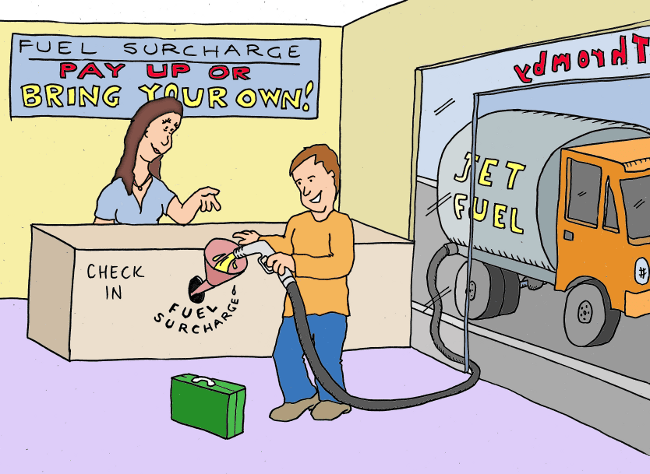 In the West, we're used to renting a car with fixed prices and without worrying about how many kilometers we'll put on it. That's typically not how things work India, Sri Lanka or Nepal, at least when it comes to hiring a car with a driver.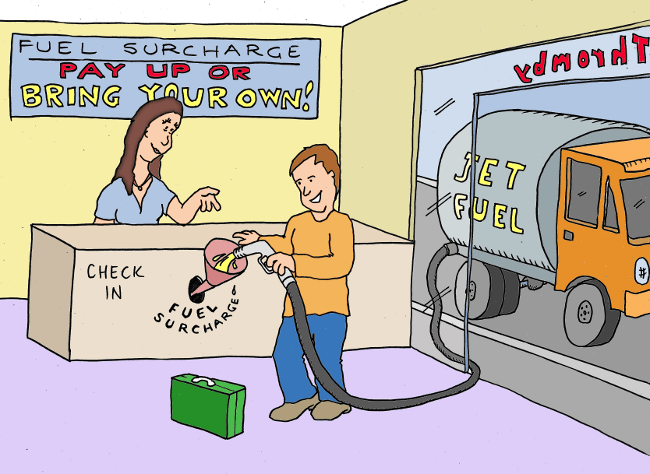 How most transport operators work in India, Sri Lanka, and Nepal
Instead, most transport operators will ask for your itinerary and then manually put together a quote. To come up with a price, they'll employ a per kilometer rate, multiply it by the estimated mileage, and make manual adjustments based on any number of factors, including time of day, road conditions, elevation changes, and even the number of passengers. They'll also factor in whether you're being picked up or dropped off at an airport, to account for airport fees.
As charges are incurred during your trip, your driver will pay them off with money provided by his employer. If hourly or mileage limits are exceeded, your driver will keep track of that too. At the end of your trip, you'll be presented with a final bill to settle, net of whatever you paid upfront. Since parking, tolls, and local taxes are almost never included in the upfront quote, what you'll be asked to pay at the end will invariably be more than  you were quoted upfront, even if you didn't exceed any hourly or mileage limits.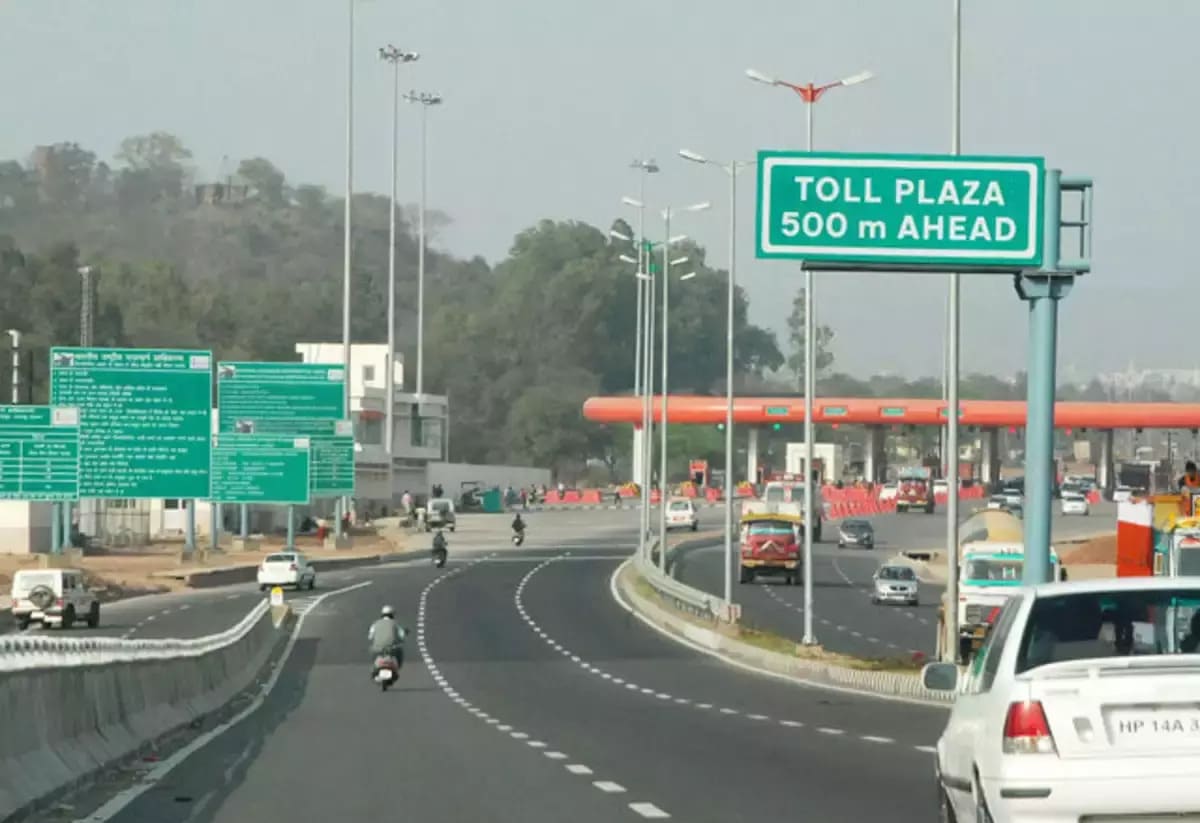 As an aside, there are some operators that will significantly discount their quotes to international tourists with the intention of making commissions from shops and showrooms along the way. So if you are comparing quotes and get one that is substantially lower than the others, be wary.
Why not go through a local aggregator?
In recent years, local aggregators like MakeMyTrip and Savaari have made it much easier to hire a taxi in India without going through an operator. While these services are very economical, there are several reasons why they may not be right for you, including:
Your driver will likely not speak English. These services are built for locals, not for international visitors.

You may need to split your trip into segments (airport transfers versus local usage versus outstation) and book each individually. Expect the car and driver to be different each time.

Quality is variable. Operators that work with aggregators do so at razor thin margins to prevent their vehicles from sitting idle. Clients that come through an aggregator are typically not their top priority.

You won't have a direct line for assistance. Read customer reviews on 3rd party websites to see what experiences people have had contacting customer service at these aggregators.

Local aggregators aren't really an option in Sri Lanka or Nepal.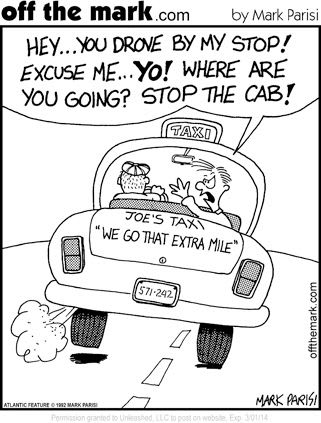 What makes Stayfari different?
At Stayfari, we use technology to enhance the experience of our customers, and not just to drive down costs. Our customers are discerning travelers, both from the countries we serve and from abroad. In addition to vacationers, we serve plenty of customers traveling for business or to visit family.
As such, we work with only the best drivers and operators who consistently meet our standards. This makes our prices sometimes higher than those of local aggregators, but very competitive for the quality we offer.
These are the highlights of what we offer:
Our instantly online quotes are all-inclusive of tolls, parking, taxes and driver expenses. Unless you add a significant detour to your itinerary or exceed the daily limits, the quote you get upfront is all you'll be asked to pay.

We do away with hourly and per kilometer rates. You're free to use the vehicle at any time of day, up to eight hours when driving locally and 12 hours outstation (between cities). Within any city in your itinerary, your mileage limit is eighty kilometers per day. Itineraries are not required in Mauritius or Goa.

A Stayfari representative will communicate with you before and during your trip. They will understand your trip in detail and alert you if your intended use cannot be supported or may trigger extra charges. Their role is to ensure your trip proceeds smoothly and that you are fully satisfied with the experience.

You'll have a dedicated English-speaking driver and air-conditioned vehicle for your entire trip. Drivers competitively salaried and provided an extra allowance to pay for their room and board on nights spent away from home.

Drivers are vaccinated and wear masks. Vehicles are disinfected daily and hand sanitizer is provided for your use. We'll gladly install a partition screen between the front and back of your vehicle upon request.

We do not make money on your trip aside from charging you for our services. We incentivize operators, drivers and local guides to do the same.

All payments are made securely online. In general, we require a 50% deposit upfront and the balance is due halfway through your trip. Reservations made for less than three days or within 24 hours of pickup require payment upfront in full.

We encourage you to pay in the currency most convenient for you. We do not pass our currency conversion costs onto customers. Depending on the currency you select, available payment methods include credit/debit cards, UPI, Netbanking, Paypal or Apple Pay.

During your trip, we're just a WhatsApp, text message, email, or phone call away. We respond swiftly to resolve any issues or handle any changes in your plan.

Cancellations made at least 24 hours before pickup are refunded in full, no questions asked. Late cancellations are refunded to the best of our ability without being unfair to drivers. We will process your refund within three business days, but depending on your bank, funds may take up to ten business days to be credited to your account.

We obsess over customer feedback, using it to continuously improve the services we provide. Please read our reviews on Trustpilot to see what our customers have had to say.

We think our services are distinctive and offer tremendous value. To decide for yourself, why not generate an instant quote today?