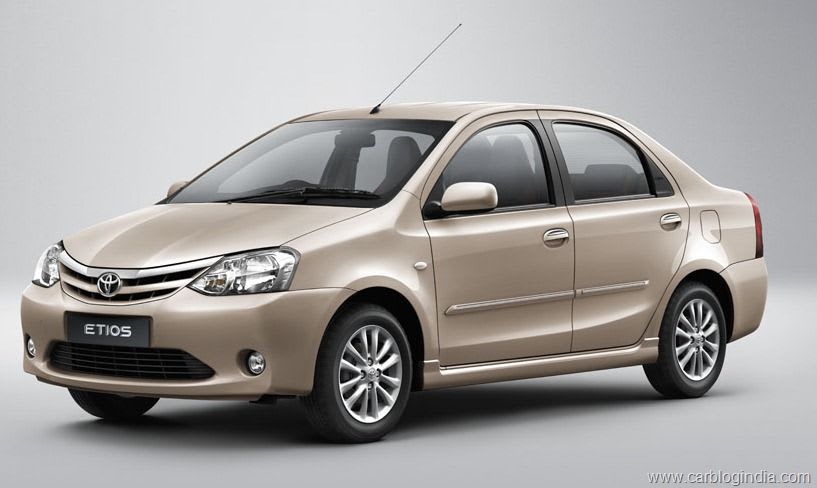 First revealed at the 10th Auto Expo show in New Delhi, the Toyota Etios has been manufactured and assembled in India since 2010. Its success in India has led to its introduction in various markets globally, including Brazil, Indonesia, South Africa, and Argentina.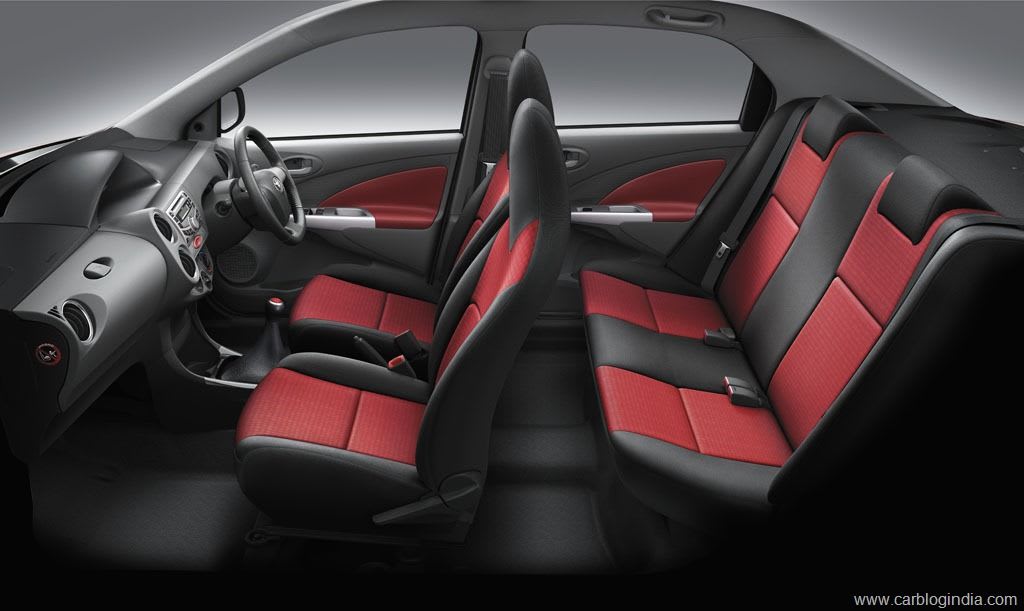 The affordability and efficiency of the Toyota Etios makes it perfect for everyday use. With its compact size, it can easily navigate through traffic and park in tight spaces. Its closest relatives are the Kia Forte sedan in North American and the Peugeot 208 in Europe.
Features of the Toyota Etios:
Standard dual airbags
1.5L engine
45L fuel tank
595L trunk space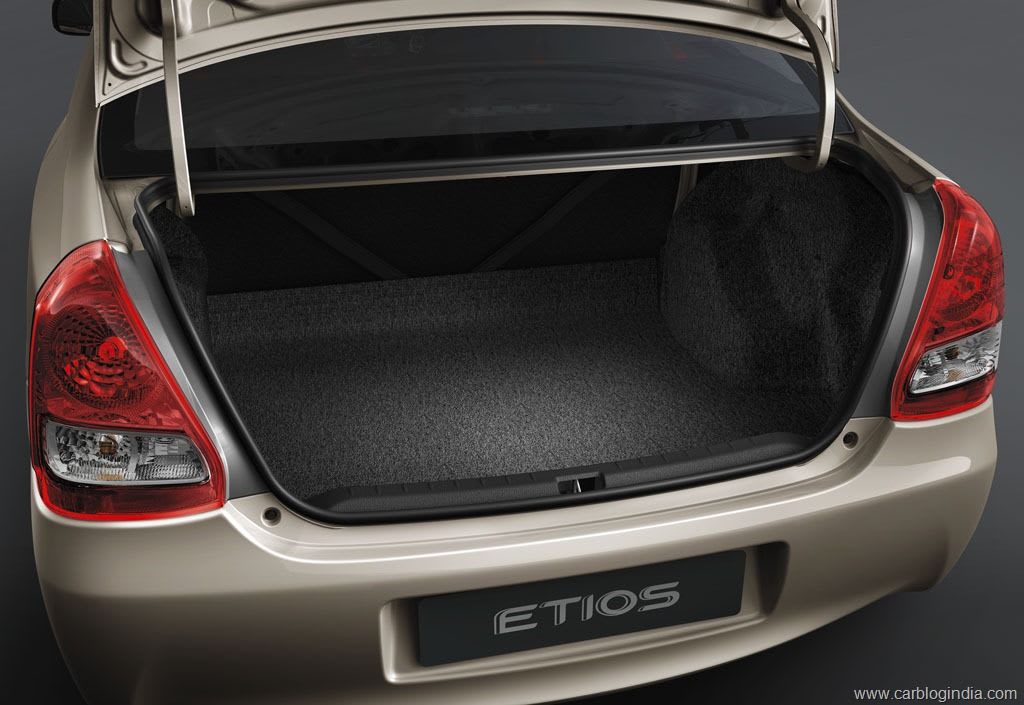 The Toyota Etios is well adapted to the driving and climate conditions of India. It navigates potholes, uneven roads, and road debris easily with a 170mm ground level clearance. Its underbody is reinforced to absorb energy without damage to fuel and brake lines. Its steel sheeting is layered with anti-corrosive and spray painted to resist chipping and rust. Finally, its centrally located combimeter affords the driver a wider view of the road ahead, helpful in India's congested roads.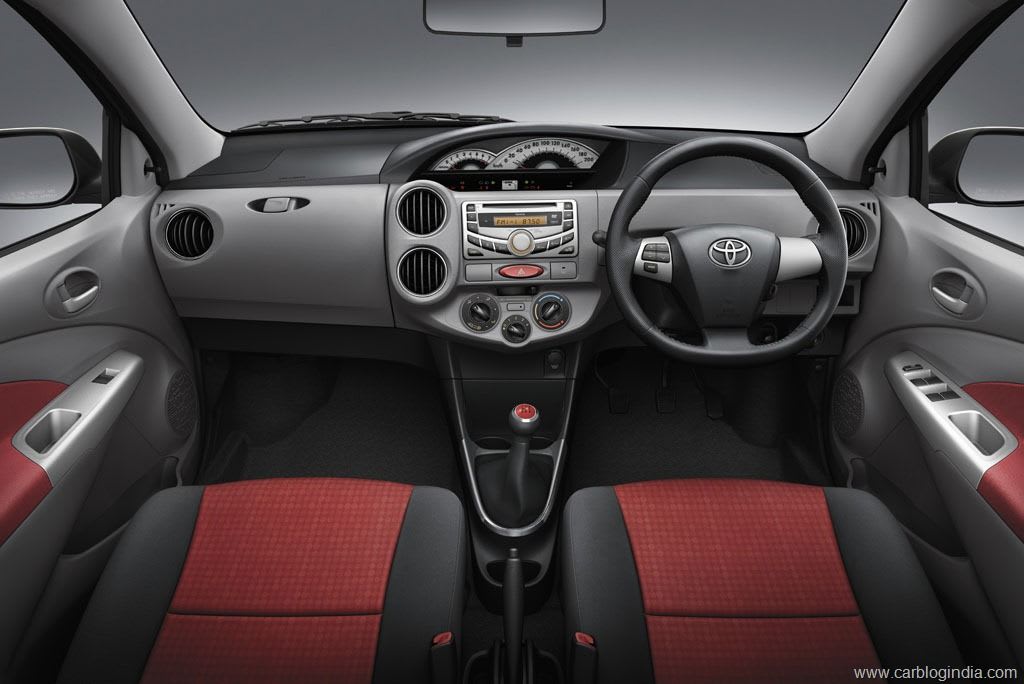 The Toyota Etios is well suited for:
Individuals or couples
Intracity travel
Cost-conscious travelers
If you are looking for a more spacious and luxurious alternative, consider upgrading to the Toyota Innova, Toyota Innova Crysta, or Toyota Fortuner.
All photos courtesy of Car Blog India: www.carblogindia.com.
At Stayfari, we offer car and driver services throughout India. If you're interested in hiring a Toyota Etios or any other vehicle, click here to start planning your next trip with us.
If you're interested in learning more about what its like to hire a car and driver in India, click here.